Book your stay at Metropolo Hotel with JDD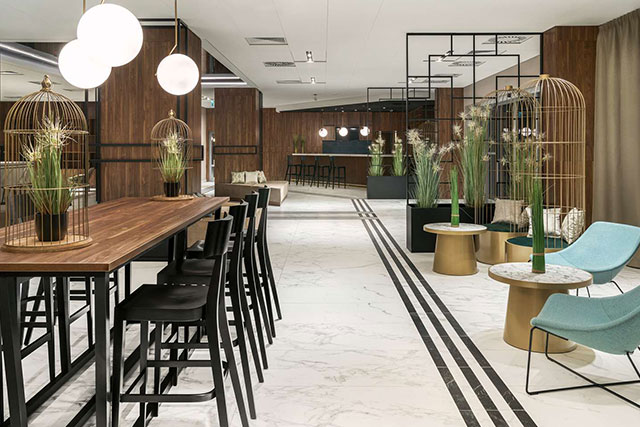 Here's a treat for those of you, who really like to plan ahead, want to travel in the most comfortable way or simply prefer to stay as close to the conference venue as possible. We've got you all covered!
Together with Metropolo Hotel we've prepared a special offer for JDD attendees. If you need accommodation, now you can make a reservation with a discount, and join the lectures in your slippers, if you feel like it. 😉
Offer for JDD attendees:
Single room with breakfast – 325 PLN per day
Double room with breakfast – 370 PLN per day
The price includes parking.
Please book your room directly with the hotel using the code: PROIDEA.
Contact them via:
Phone: 12 448 36 23
Email: reservations@goldentulipmetropolokrakow.com